When I received the e-mail in my inbox with the first line
"Have you ever wondered how BBQ joints slow cook their meat to make it fall-off-the-bone?"
, I'm pretty sure I yelled "YES!" out loud.  Then, when I found out that I would be participating in a behind-the-scenes look at
Bad To The Bone BBQ
, I was sold.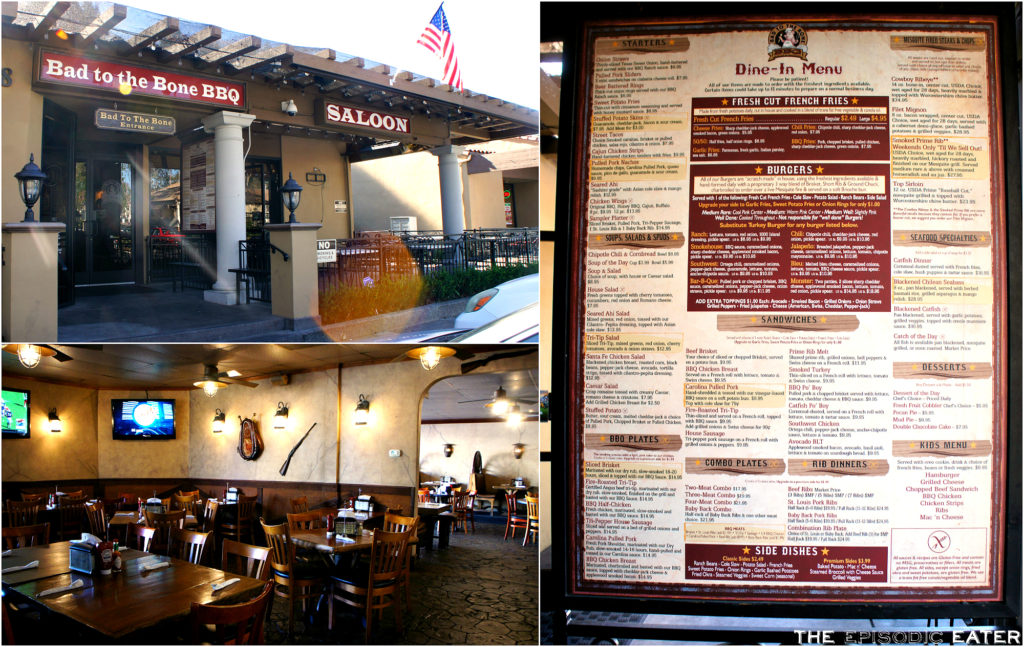 I had never been before, so when I learned that Marty Wells, the owner, would be there to share some of his secrets and answer my BBQ questions, I marked it down in my calendar.  My really important question was "When it comes to BBQ sauce, are you a drencher or a dipper?"  Because I like to keep you in suspense, scroll down for the answer.  🙂
When we arrived at the restaurant, I felt right at home.  Marty made sure the place was true to his Oklahoma roots, and I even spotted a decoration touch that was nod or two to his days in the rodeo.  Also, the saloon portion of the restaurant is stocked well with a great beer selection with rotating seasonal taps.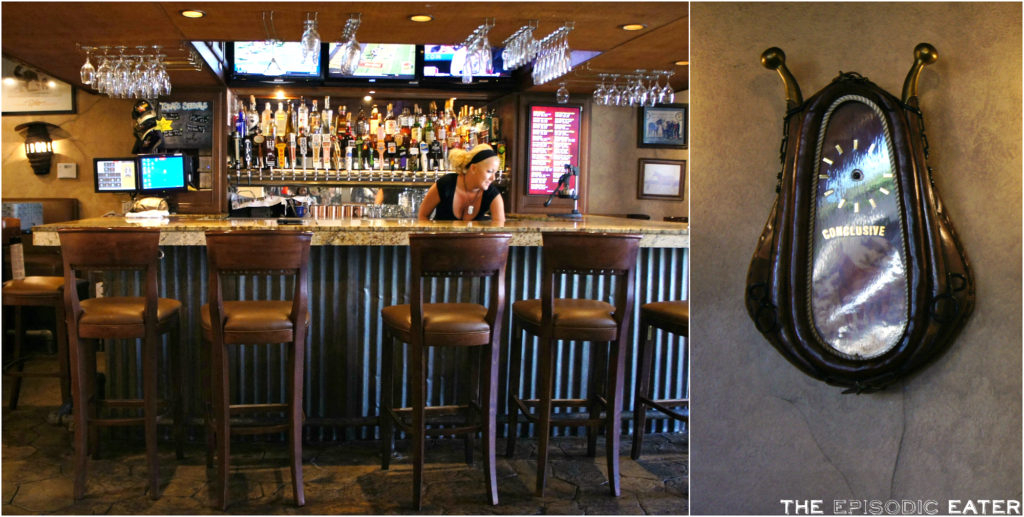 We were shown the big, beautiful cuts of meat before they are cooked up.  He told us about the insane amounts of meat that they go through every day.  I guess they're serving up some hungry people!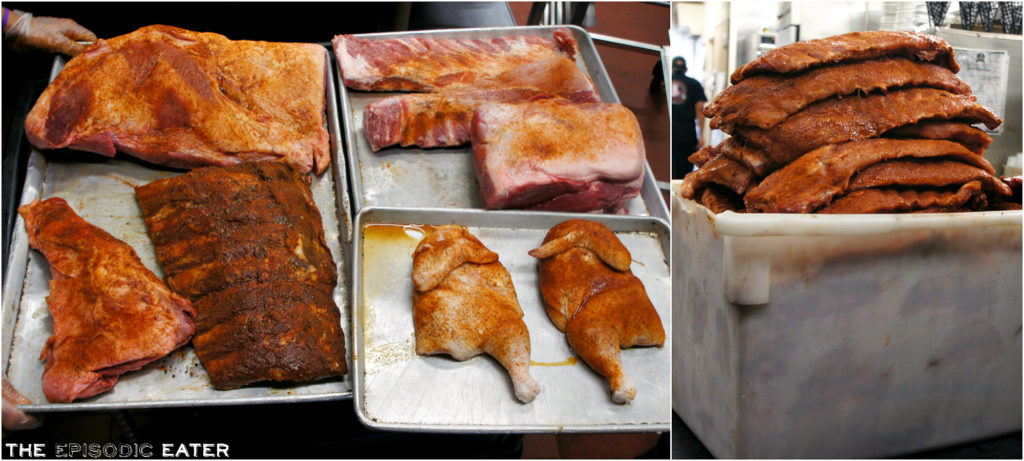 Then, we were treated to a look at the famous BBQ from the pitmaster himself.  Right out of the BBQ, we saw the char on each cut of meat, and the succulent meat after Marty cut us a piece.  Delicious!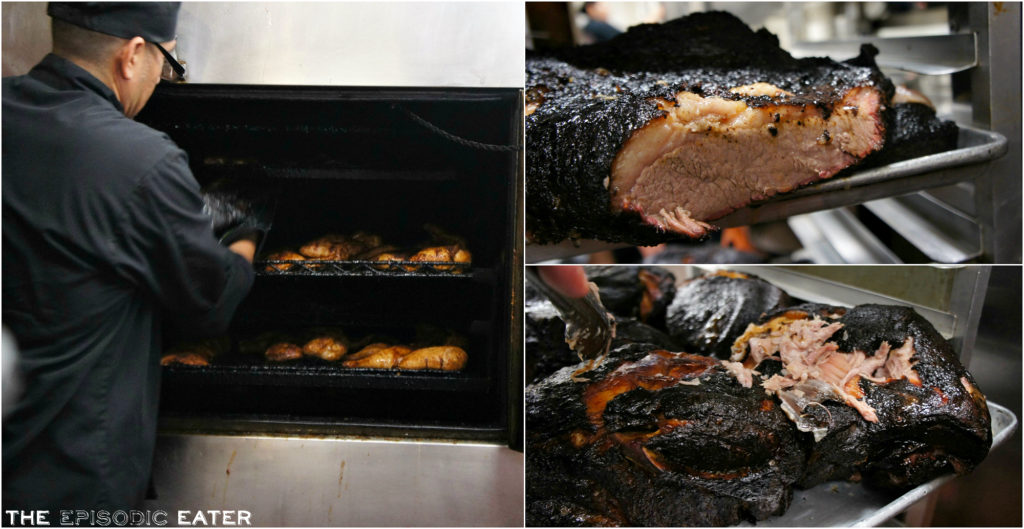 Now that your mouth is watering (as was mine after the tour), let's get to the food!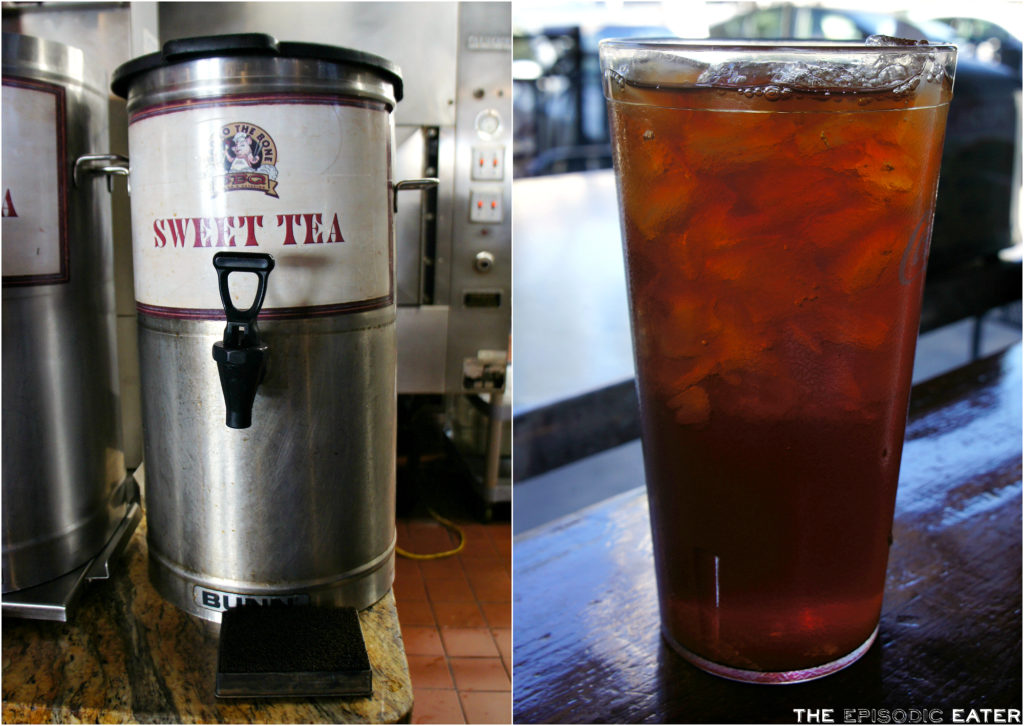 After living in Nashville, occasionally I crave this stuff…  No joke!
Now, take a look at this entire spread.  Good gravy, that's a lot of food!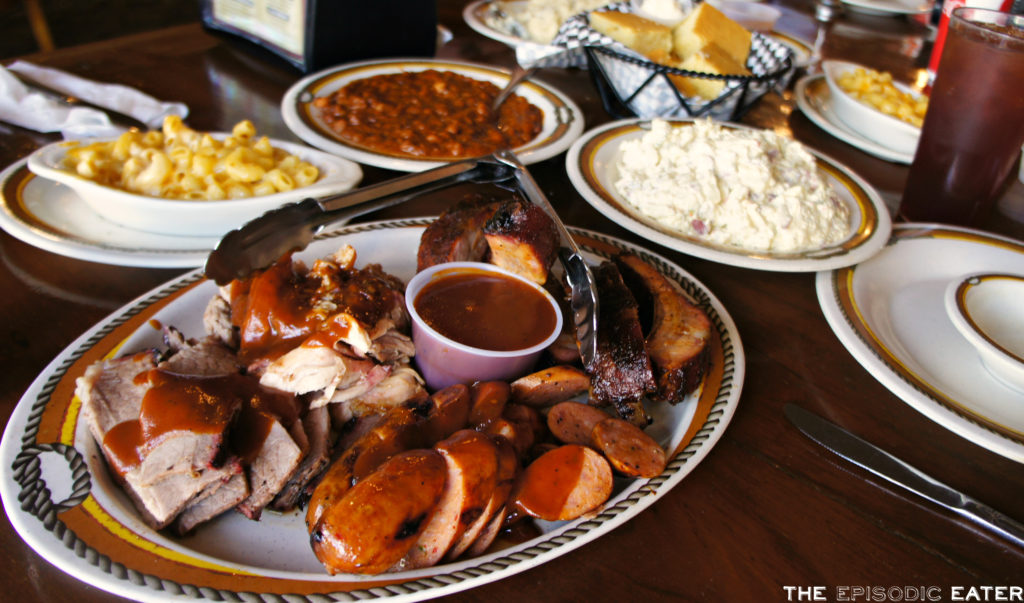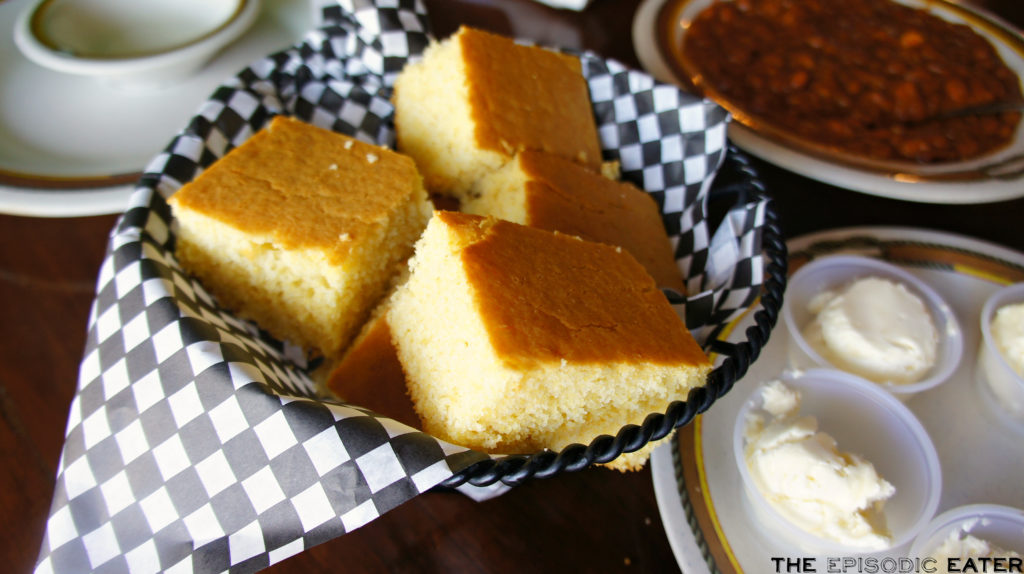 Potato Salad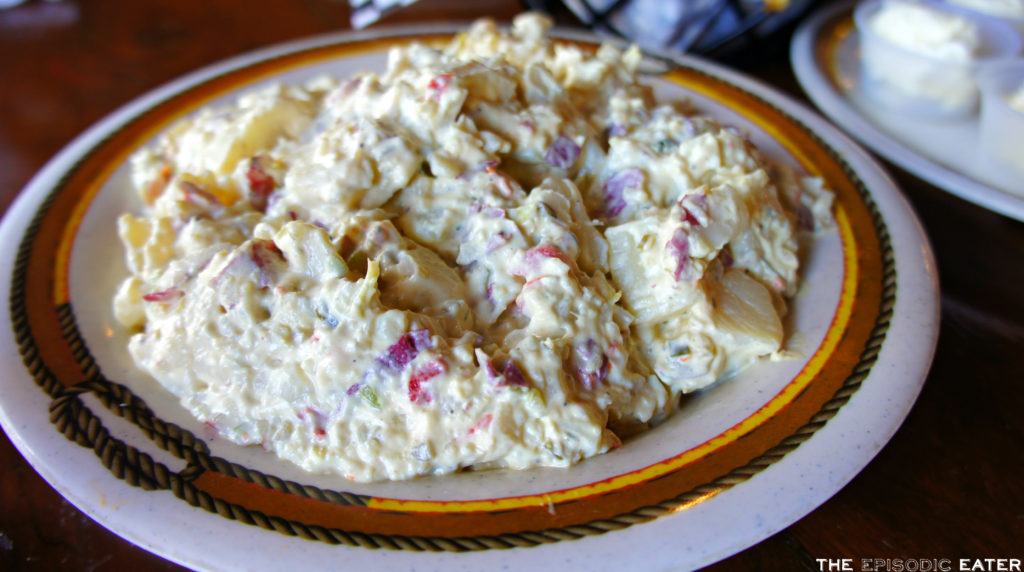 Ranch Beans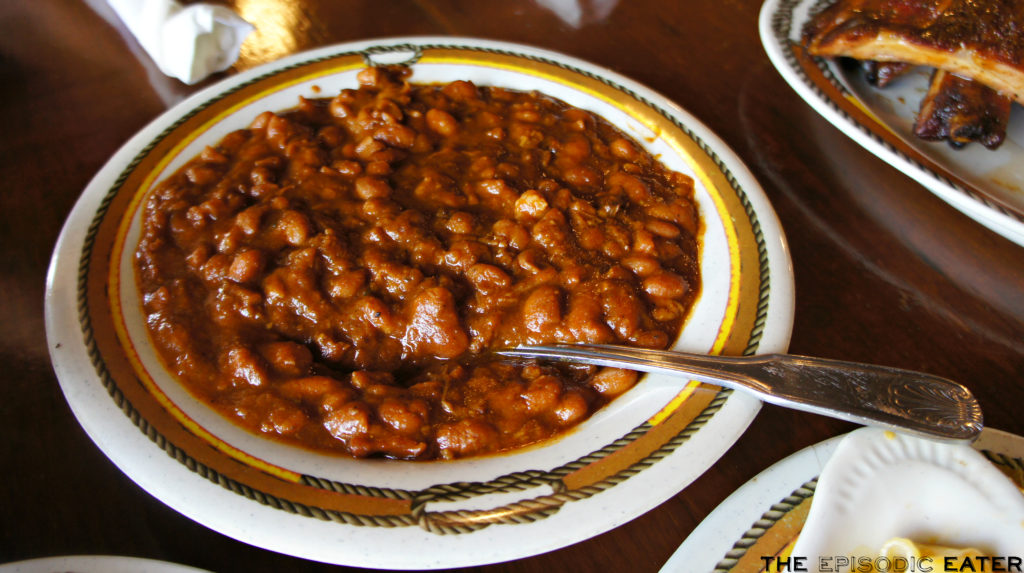 Mac 'N' Cheese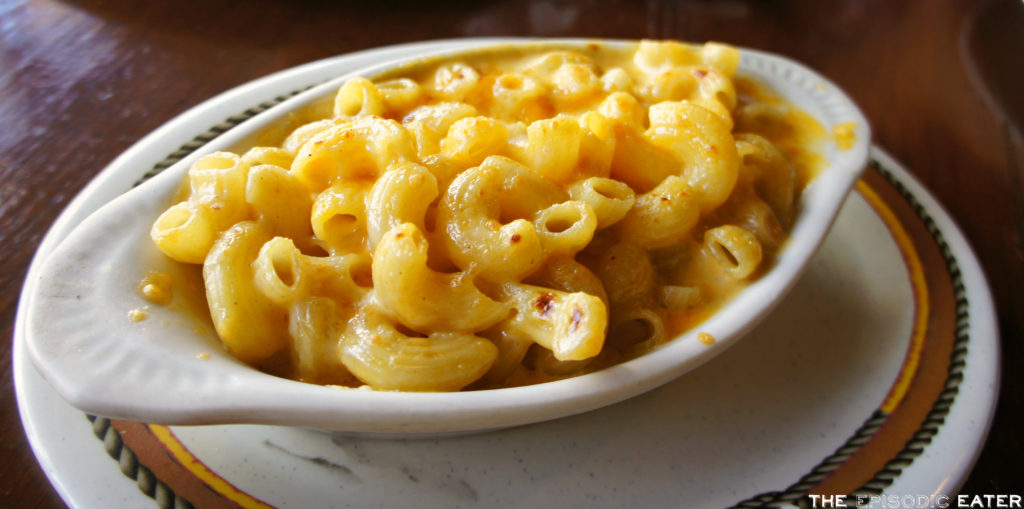 By the way, all of the sides were great, but I especially fell in love with the macaroni and cheese.  I'm not the only one though, because it's the most popular side!  A blend of four cheeses, it is super rich and creamy.
Now, for the meats!  We had them served family style on one big platter!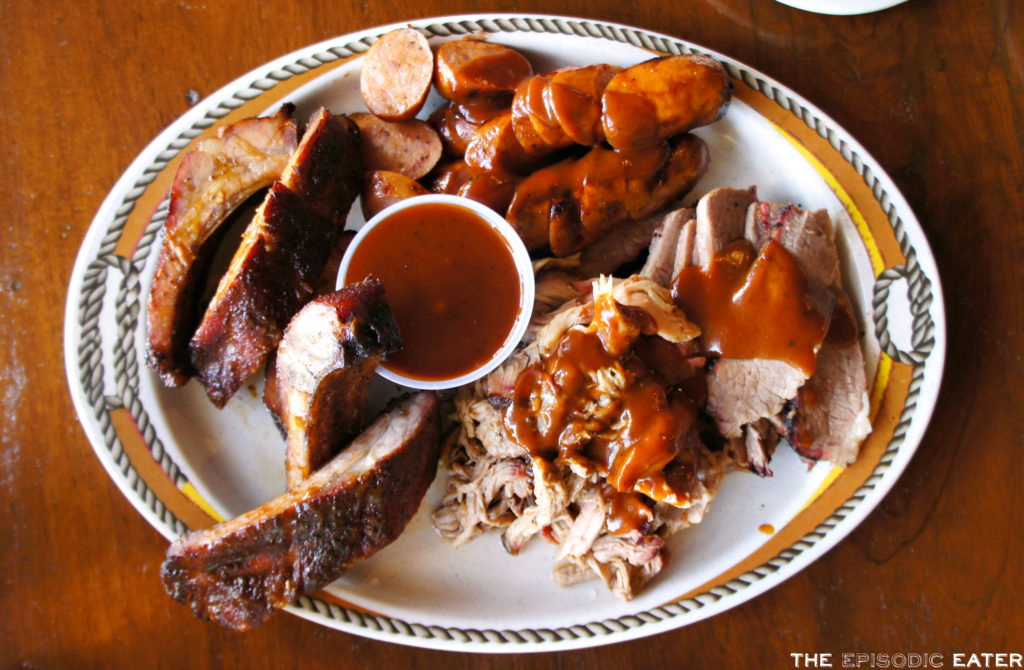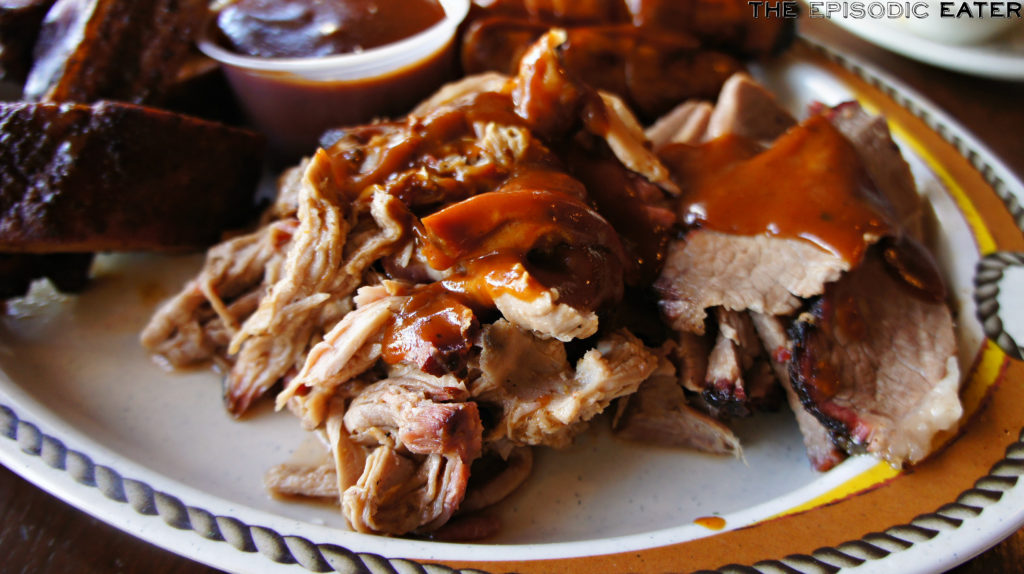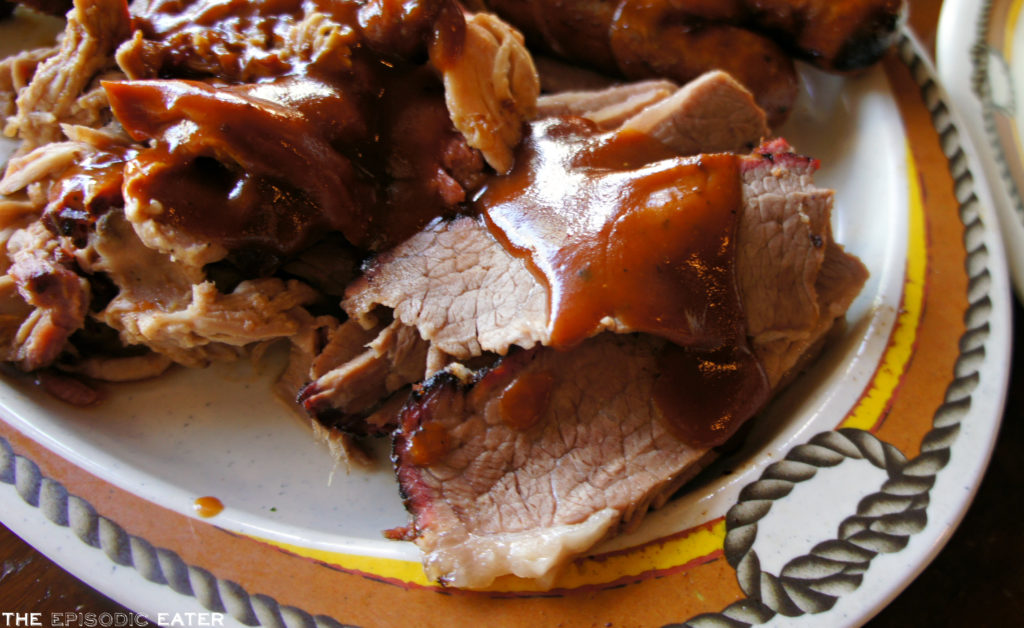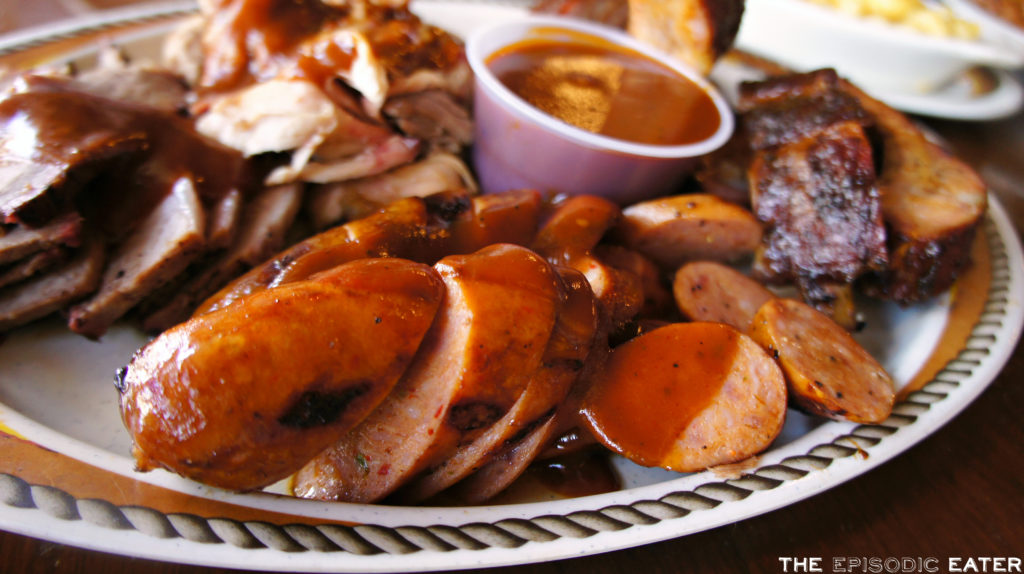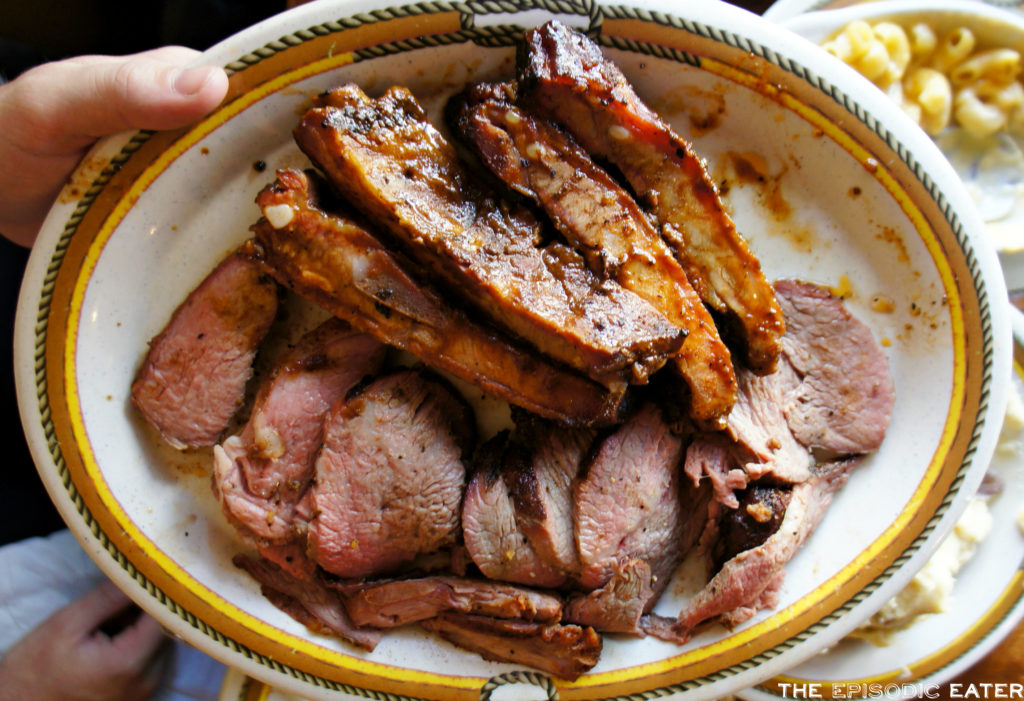 Although each cut of meat was absolutely exceptional, the two favorites at the table were the Tri-Tip and the Brisket.  It's so worth it to get a combo though, so you can try the whole gamut.  However, I think even vegetarians would be tempted to try some of the meat, after inhaling the fantastic aroma…
We also received some dry rub seasoning and the amazing original BBQ sauce, both of which you can get at the restaurant.  There are a few other varieties, which you can also purchase to take home.  I cannot wait to use it!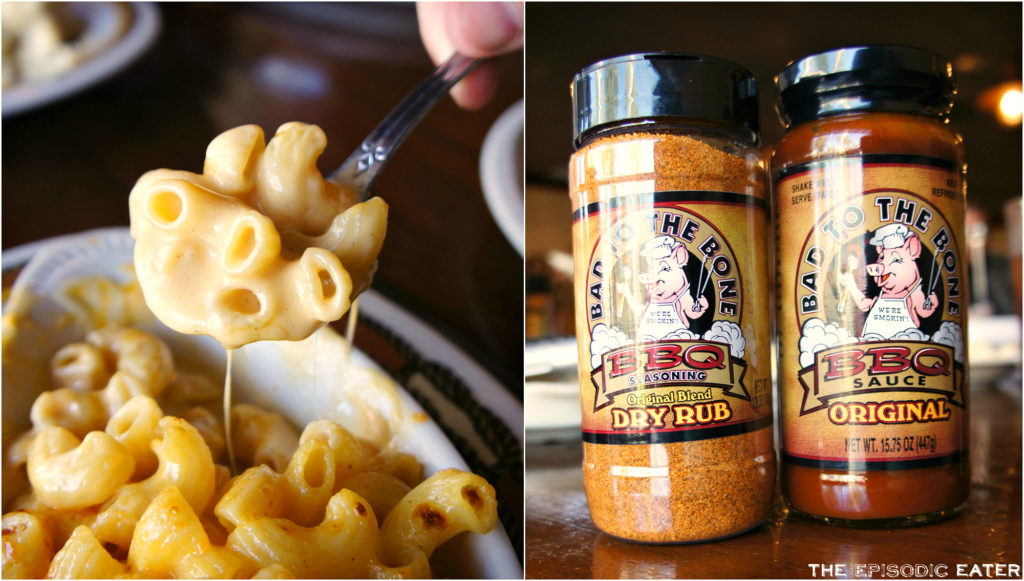 By the way, The Episodic Eater is new on Snapchat!  Check out a sneak peek of my snap story below, and make sure to follow me at @episodiceater for more new food adventures!
Oh, and remember how I asked Marty if he liked to drench or dip his meats in BBQ sauce?  Well, he's a dipper, like me!  I guess great minds think alike.  🙂
Now, today's question to you is going to be a tough one…
Which meat and side are you going to try first?
Bad to the Bone BBQ
31738 Rancho Viejo Rd
San Juan Capistrano, CA 92675
www.badtothebone-bbq.com
(949) 218-0227