Beerface McGilicutty here! I was gone for a while on a bit of an odyssey. I've taken some time away to race tiger sharks in the water, wrestle bears, have boxing matches with kangaroos, and play tug-of-war with lions. But, I'm back and it's BEER TIME!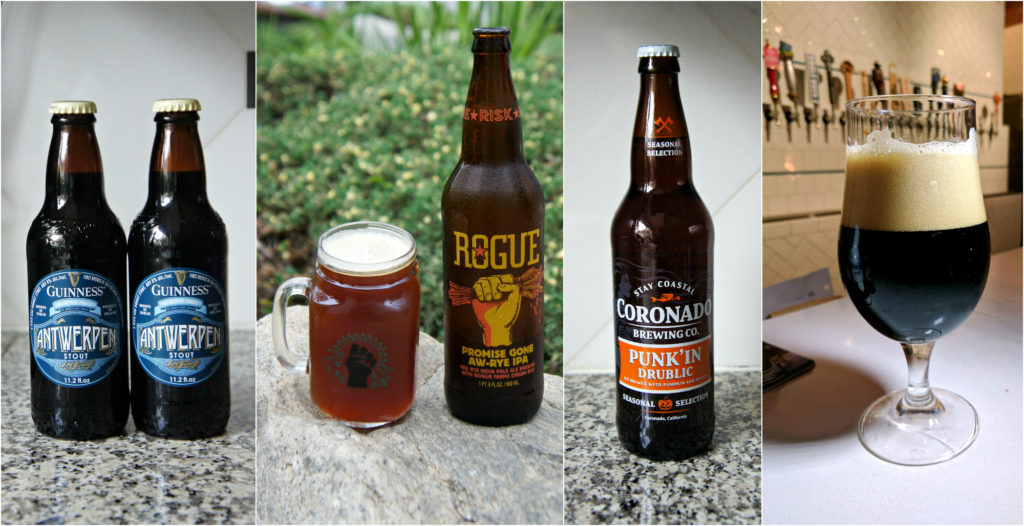 This fall-winter season has been stellar to me with beer, and I could not be more elated to share what I have enjoyed thus far. I'll stop bloody rambling, I know why you are all here.
**********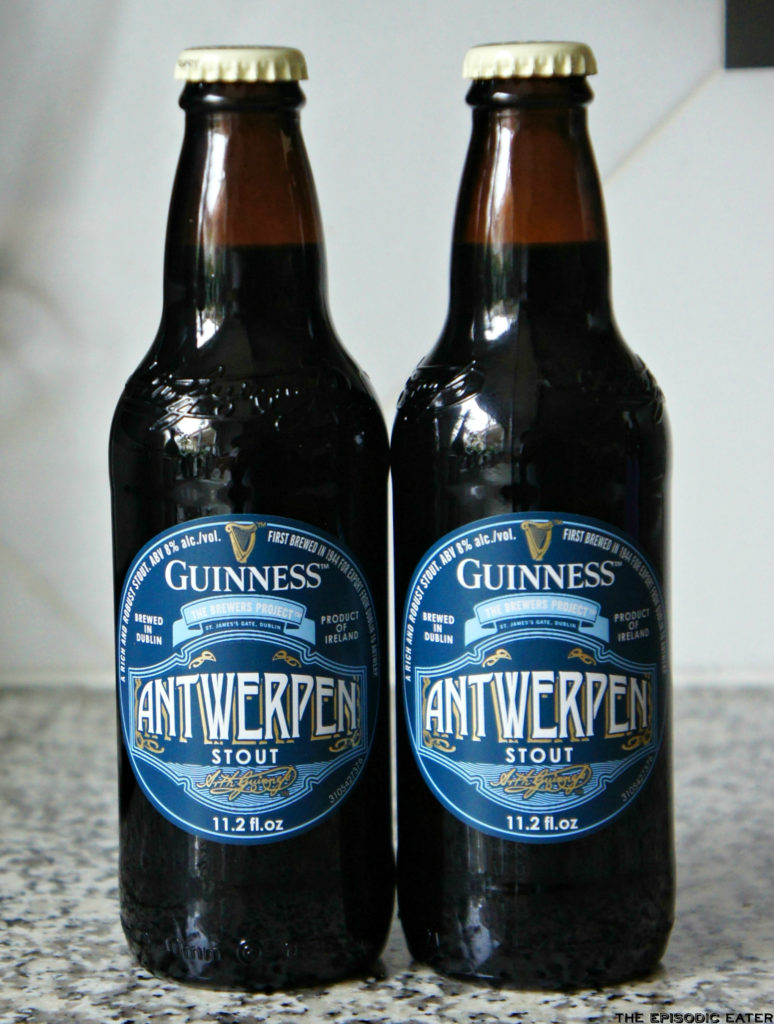 Antwerpen Stout (8% ABV | 52 IBU) – Stout
Guinness really did us Americans a solid by letting us try this legend. The Antwerpen Stout is definitely less bitter than most stouts. For that reason, it yields a huge malty flavor up front and finishes off with deep smoky notes of dark chocolate, subtle sweetness, and coffee. The finish stays quite a bit after consumption. This is one you'll want to take your time to savor.
Pairs well with: Steak, Dessert
Promise Gone Aw-Rye (7.5% ABV | 70 IBU) – Rye IPA
It was really nice of Rogue to get this one out for us to try! I liked the presence of the rye up front before traveling through the malty body of this beer. I didn't get a ton of hoppiness on the finish, though I am completely fine with the subtlety. There was a very nice biscuit maltiness that never left me asking for more. Well done on this Rogue.
Pairs well with: Spicy foods, Grains, Poultry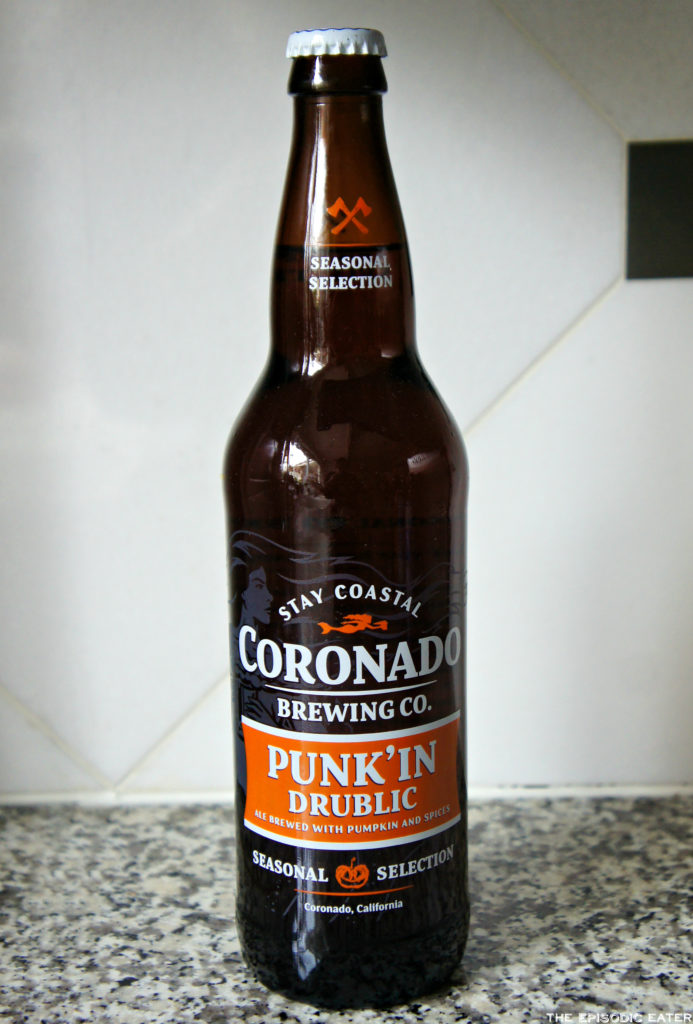 Punk'in Drublic ( 8% ABV |  35 IBU) – Pumpkin Beer 
The name alone just needs to be applauded. You absolutely nailed it Coronado Brewing Company! Pumpkin beers sometimes get a bad reputation around this time of year, but I'm here to say it stops here. This Punk'in Drublic is changing the game largely because it doesn't blast you with a ton of pumpkin sweetness. It comes in nice, subtly, and with complex flavors of nutmeg, cinnamon, bread, roasted taste, and surely the pumpkin. The alcohol really hides in this one, so I was surprised to see it sitting at 8%. If you want pumpkin, this is a great option.
Pairs well with: Breads, Grains, Dessert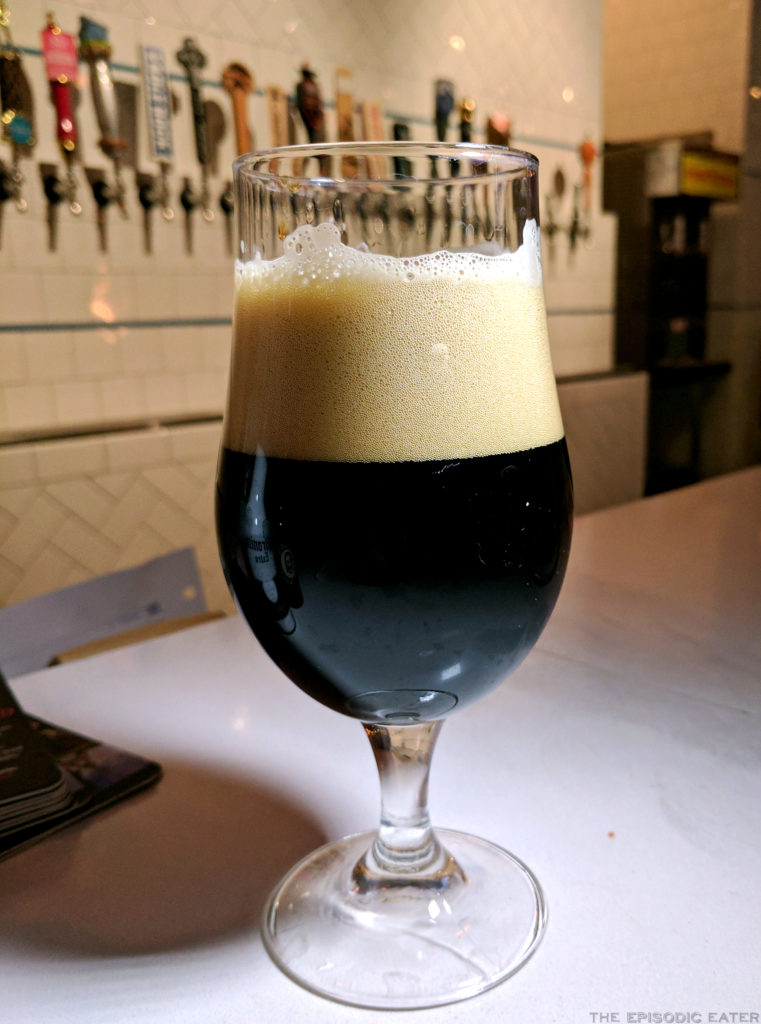 Xocoveza  (8.1% ABV | 50 IBU) – Imperial Milk Stout 
They even made this into a damn ice cream! It was delicious too, thanks to Jeni's. The Xocoveza has been one of my absolute favorites since its introduction a couple years ago. I'm glad Stone made this an annual release! To get into the flavor profile, you get the mocha chocolate right up front with the pasilla peppers showing up through the middle. The cinnamon is subtle on the back end, but it is just enough to know it's there. Some sweet and spicy flavors stay on the tongue for a good while after the finish. Thank you Stone. Seriously, thank you.
Pairs well with: Beef, Dessert, Molé Chicken
**********
I have been quite lucky this season to have some top flight offerings. Make sure you come back next month for some more updates on my tasting voyages. I will not leave you hanging too long this time.
Look forward to more event and beer reviews from Beerface McGilicutty and follow me on Instagram, Twitter, and Untappd at @beerfacem!
SaveSaveSaveSave