Beerface McGilicutty here, and I have a special piece here for you. I was lucky enough to have the pleasure of enjoying the wonderful beer from Smog City Brewing Company, along with some awesome food over at Steelcraft in Long Beach with The Episodic Eater. I will leave the food to The Episodic Eater though. Let us talk about Smog City's tasting room located at Steelcraft.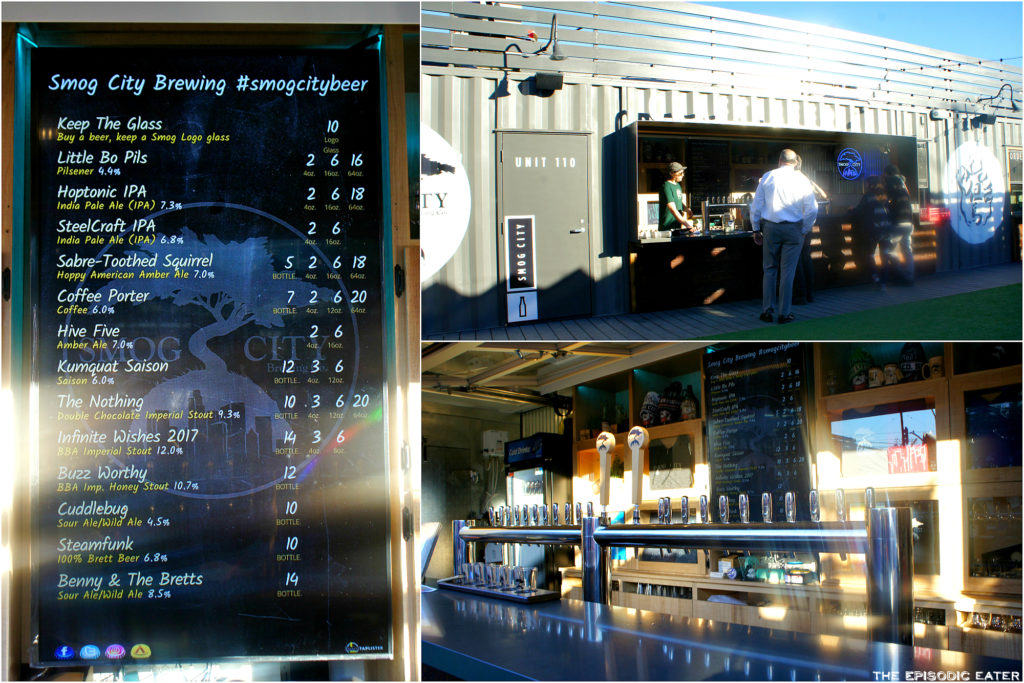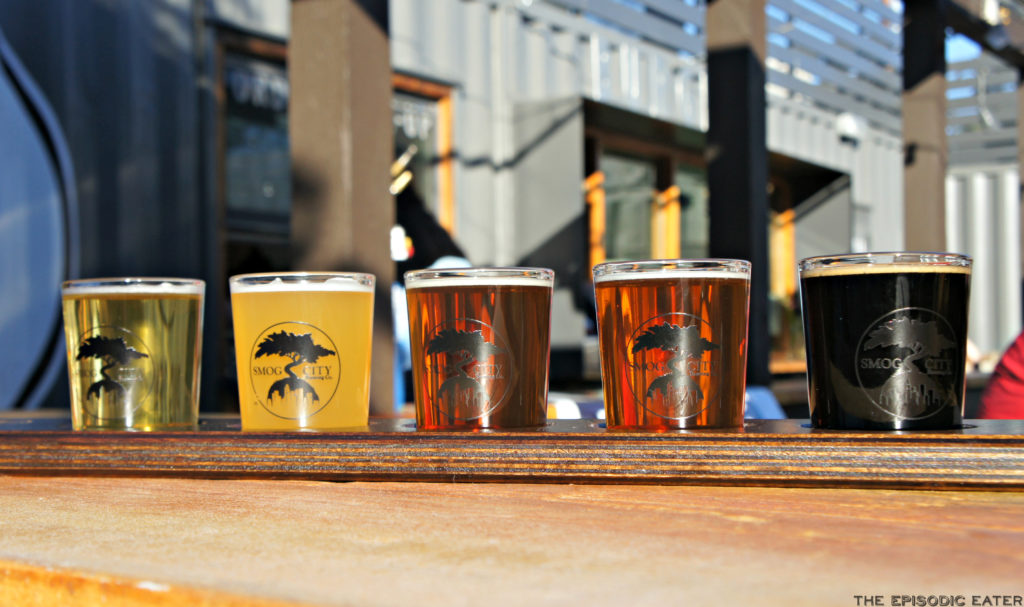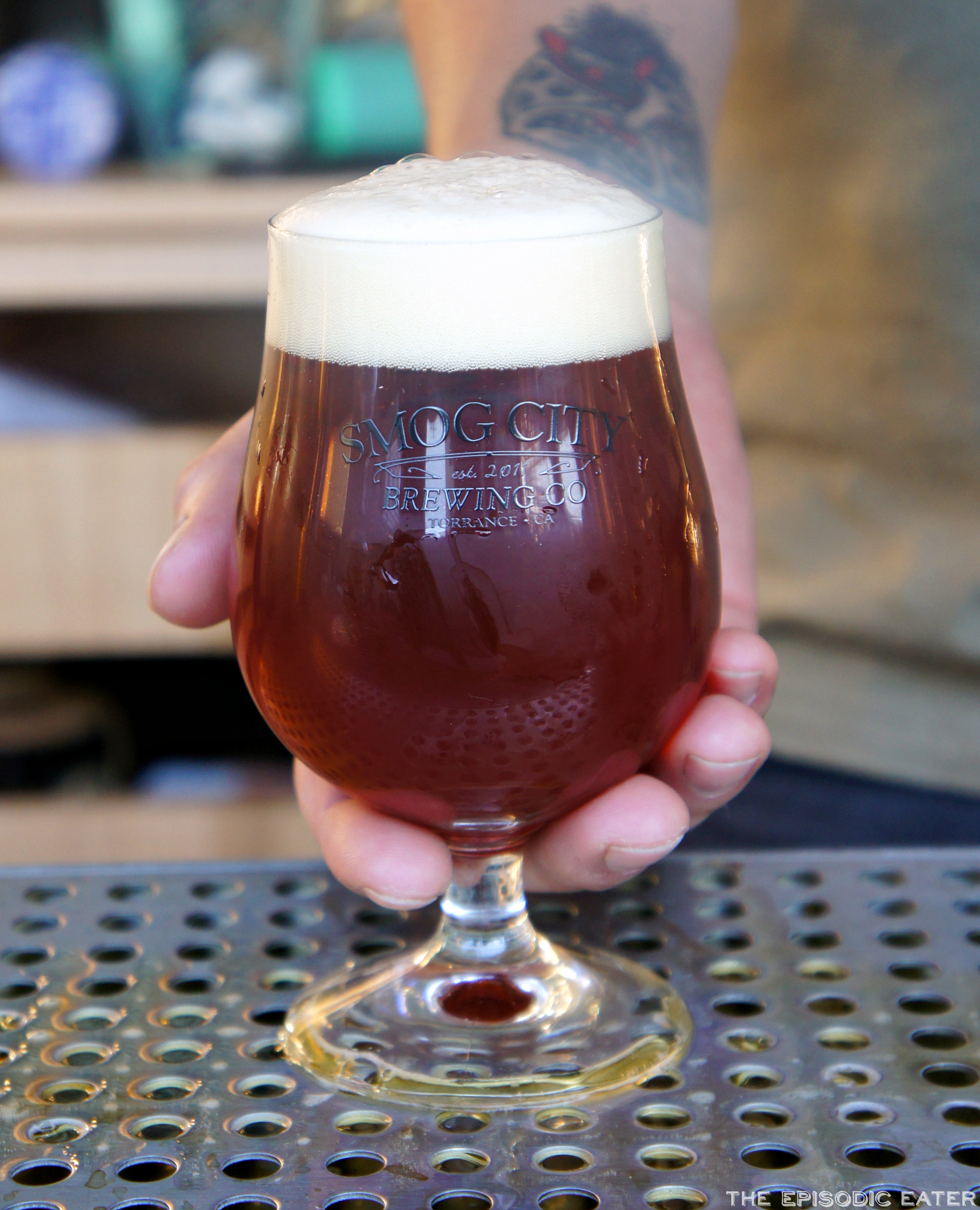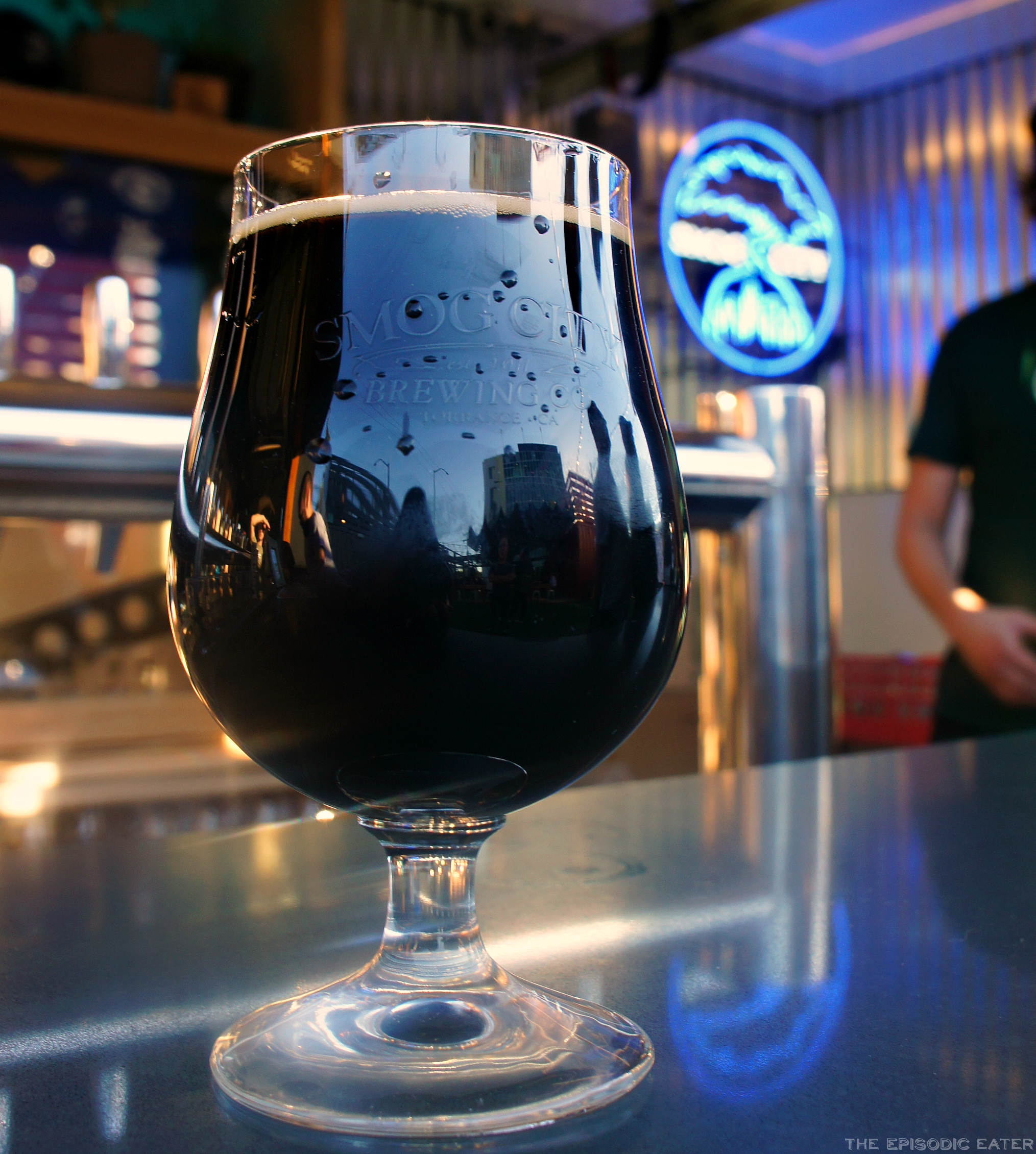 The incredibly generous guys behind the counter handed The Episodic Eater a couple more full pours as she went back up to grab a couple more pictures. One of which was The Nothing, its namesake coming from The Neverending Story character. This is Smog City's Imperial Stout in which their bourbon barrel aged variant, Infinite Wishes, is spawned from. More on the Infinite Wishes in next month's featured beer article.
Back to The Nothing: this one pours very dark with a full finger head which settled to a nice ring around the glass. The nose gave way to roasted malt and dark chocolate, much dark chocolate. I went ahead and grabbed a sip. I let it sit for a little longer on the palate so I was able to pick up everything. Right away you get a ton of dark chocolate. I for one absolutely love dark chocolate, so I was an instant fan. It had a nice smoky charred middle, followed by some slight bitterness along with some sweet vanilla hints. It clocks at 10% and it does not show that much at all. Very drinkable and one of my favorite non-barrel aged stouts out there. Stop in and give this one a try before it is gone until next year, as this is an annual offering from Smog City.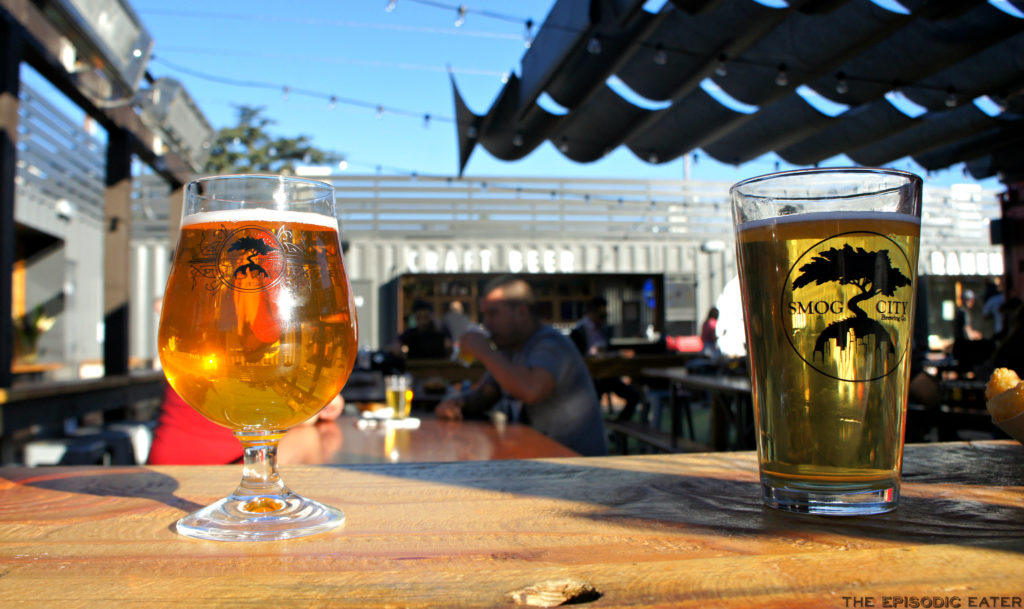 I had a truly great experience at Smog City's Steelcraft tasting room. While I have always been fond of Smog City's beer, their accommodation could not have been more generous, and I very much appreciate that. It is a fun environment with a staff who is very knowledgeable and willing to steer your beer drinking palate in the proper direction based on what you generally prefer. With nine beers of varied styles available, you are sure to find something you like on tap. If your infinite wish is to grab a bottle, they have those now available for you too! So leave work, grab a beer, and if you see someone taking obscene amounts of pictures of their beer while dressed pretty damn stylish, it is probably me, so make sure to say hello.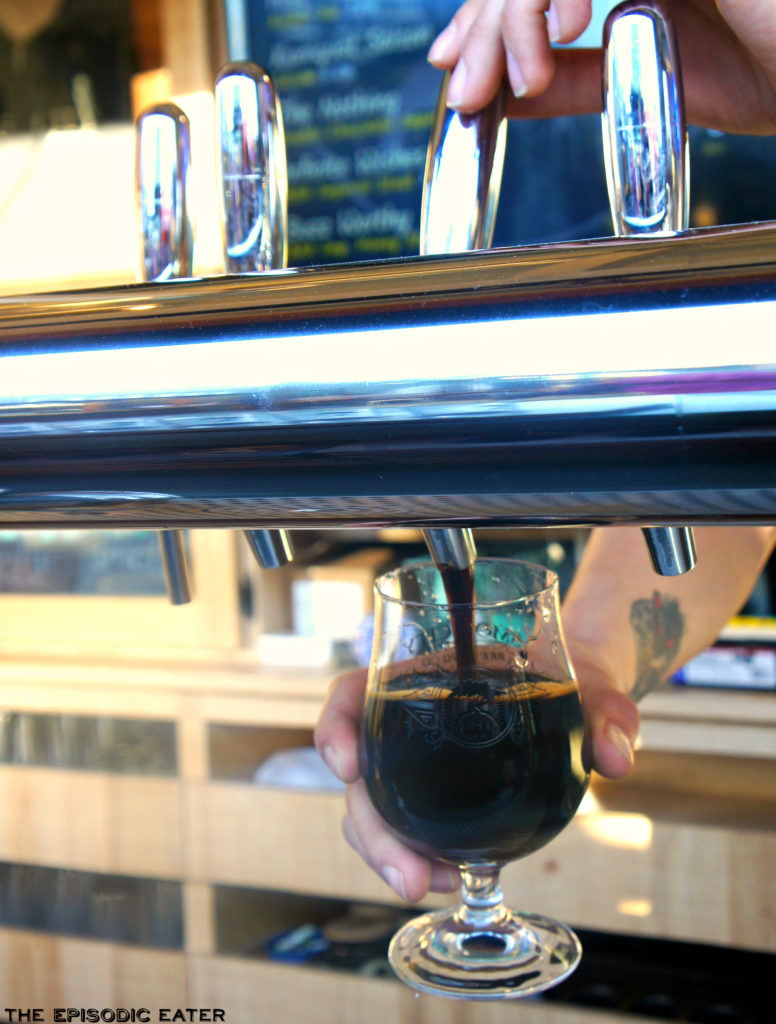 Look forward to more event and beer reviews from Beerface McGilicutty and follow me on Instagram, Twitter, and Untappd at @beerfacem!
Smog City Brewing – Steelcraft
3768 Long Beach Blvd
Long Beach, CA 90807
www.steelcraftlb.com/vendor/smog-city-brewing/